PHARREL WILLIAMS US. OPEN

Adidas + Pharrell Williams wanted to launch a new collection for the 2017 US Open Tennis championship.

We needed to own these two weeks with a message that could unite New Yorkers during a time where lot of political changes and social conflicts were dominating headlines.

While every tennis court demands people to be quiet, we asked everyone to do the opposite: Don't be quiet please.

So, one day before the US Open, we started making noise. We created a manifesto film and Pharrell uploaded it to his own digital social channels, youtube, FB, twitter, and posted a map inviting everyone to the activation.

Client // Adidas
Agency // Johannes Leonardo New York
Director // Jared Knecht
Production Company // Missing Pieces
\


NEW YORK CITY ACTIVATION

The next day, we took over NYC. We put umpire chairs around the city and changed their meaning. Instead of asking for silence, they became stages, white canvases for artists, influencers, and everyone who wanted to speak about the things they believed in.

Young M.A, Desiigner, Action Bronson, are just a few of the incredible artists that joined the Don't be Quiet Campaign.

During this moment, where so many things were happening, the city was louder than ever.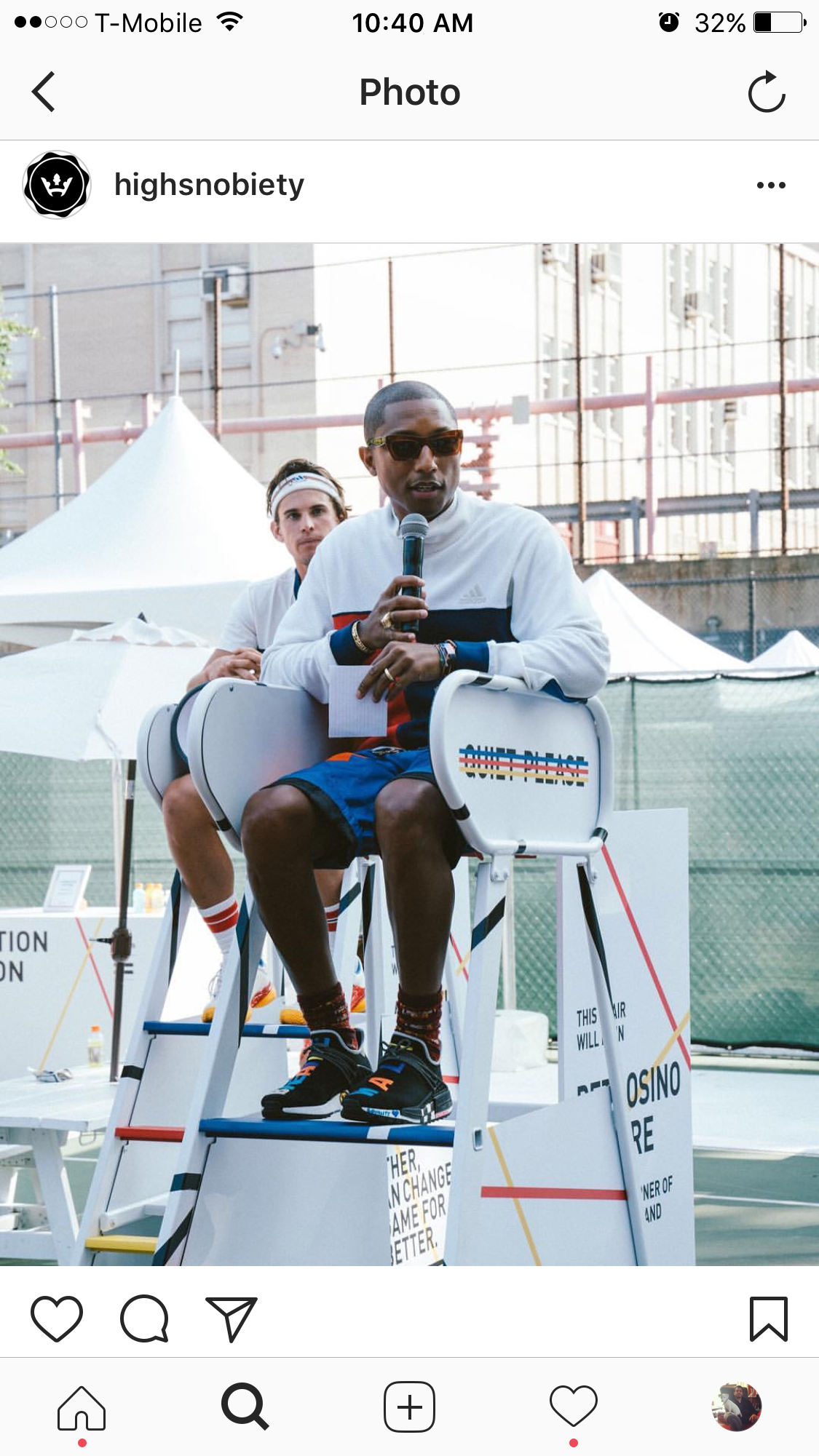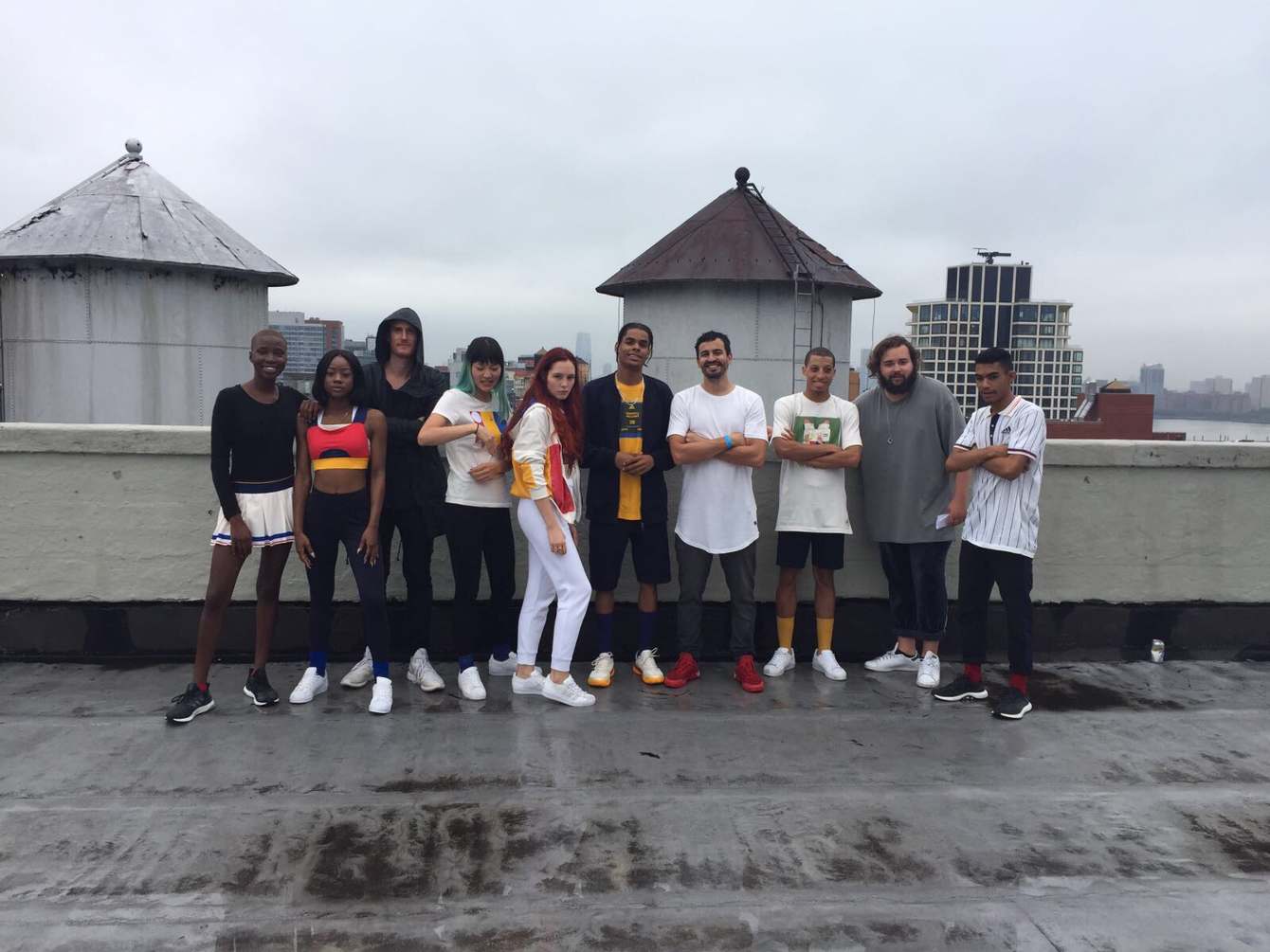 2023 © MUNILYNCH. Los Angeles.