We have been working together around the world for the last 14 years.

We started working in Buenos Aires where we spent 7 years creating award winning work for clients like Axe, Stella Artois, Sol Beer, Visa, Telefonica and many more at Y&R, DDB, and Ponce/MullenLowe.


After that, we moved to China as Creative Directors at Leo Burnett Shanghai working for Coca-Cola. This meant running the largest brand in the world for the country with the largest population. We produced some of the most watched campaigns of the year including an integrated Coke summer campaign with the most famous band in Asia, MayDay. We also helped win the Under Armour business and led the account.


In 2014, we moved to New York. We first spent time at Havas NY and then 3 years at Johannes Leonardo NY. During that time we produced some of the most audacious work in the industry. We created the campaign that launched Sonnet, the first fully online Canadian insurance company. We also created the 2017 Adidas + Pharrell Williams US Open Tennis campaign, ran Trident for the global market, re-launched the NBC app and helped create the Amazon Fire TV campaign.


After that we moved to Los Angeles and spent a couple of years at 72andSunny creating campaigns for adidas, Adobe, Virgin, Pinterest and Truth.

Today, we are a Global Creative team at Anomaly LA with one simple belief: Ideas Are Not Dead.
IDEAS ARE
THE NEW PANDAS.
They are beautiful, but endangered with only a few left.

While most people think technology and big data are the poachers here to kill the last ideas in the world, we believe exactly the opposite.

Ideas will never die.

In fact, with the right use of technology and data, they only get better.

They evolve.
We embrace change. We believe that what we say is much more powerful than where we say it. This is about creating a meaningful connection. About getting inside people's heart, not their heads.

To do it, a brand needs a point of view. A mission. An idea.

And we know, ideas are not dead.


WHAT DO WE DO?
WE CREATE.

Ranging from big media-agnostic ideas to tiny media-specific ideas.


WE SOLVE.

Problems from brands that want to connect emotionally with their consumers and from brands that just need to sell more of whatever they are selling.


WE ADAPT.

We are not subject to a specific media. We focus on the media that talks to the people you need to talk to.


WE PARTNER.

With brands, with ad agencies, with non profit organisations, and with anyone who wants to drink a Fernet & Coke with us.


BRANDS
WE'VE
WORKED WITH.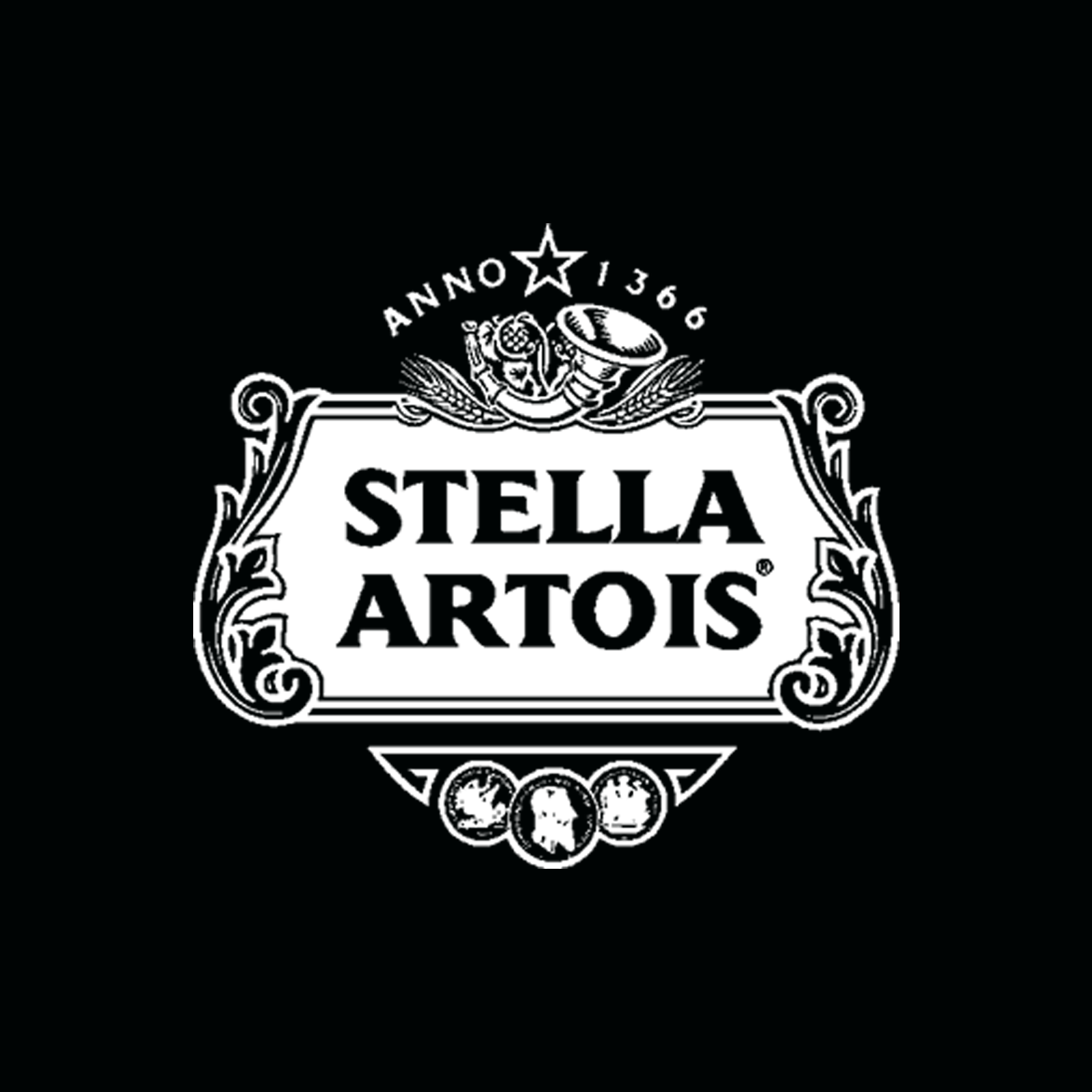 2023 © MUNILYNCH. Los Angeles.