ICEBREAKER
All over the world, Coca-Cola has the same mission: Share a Coke, share a moment.

So, in a country with a population of 1.4 B, how could we help them make that connection happen?

During White Valentines day's, we created a different Coke bottle. The first Coca-Cola bottle created to start a conversation. It was similar to the previous campaign, but with a slight difference.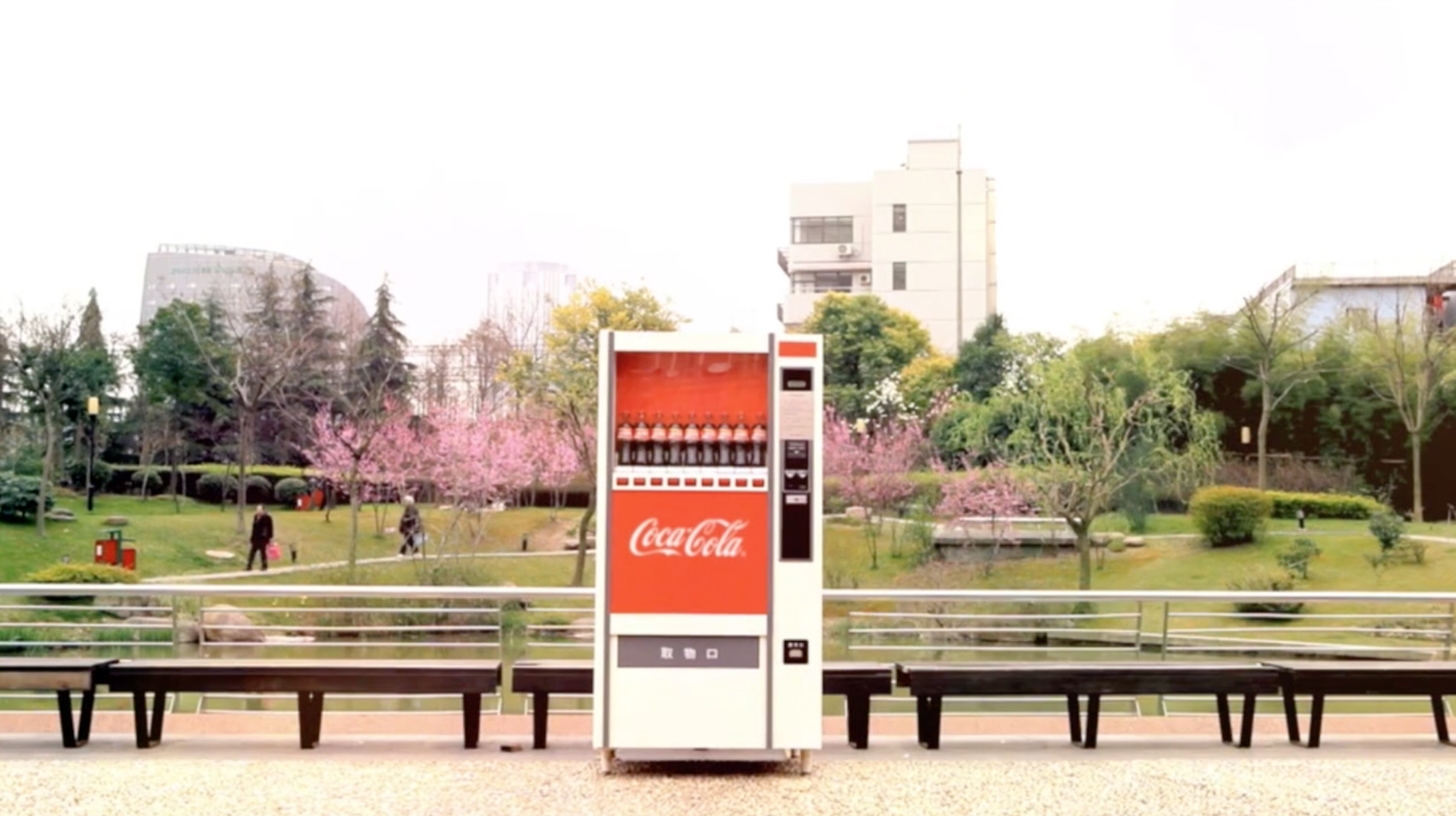 2023 © MUNILYNCH. Los Angeles.