During NYCFC's second year in the MLS, the team needed a campaign that could attract every New York sports fan to the stadium. The campaign paid homage to the city of New York, and what it means to be a New Yorker. It was disruptive for the category and quickly helped the team to nearly sell out their tickets for the rest of the season.
Client // NYCFC
Agency // Johannes Leonardo New York
Director // Logan Roos
Production Company // Greenpoint Pictures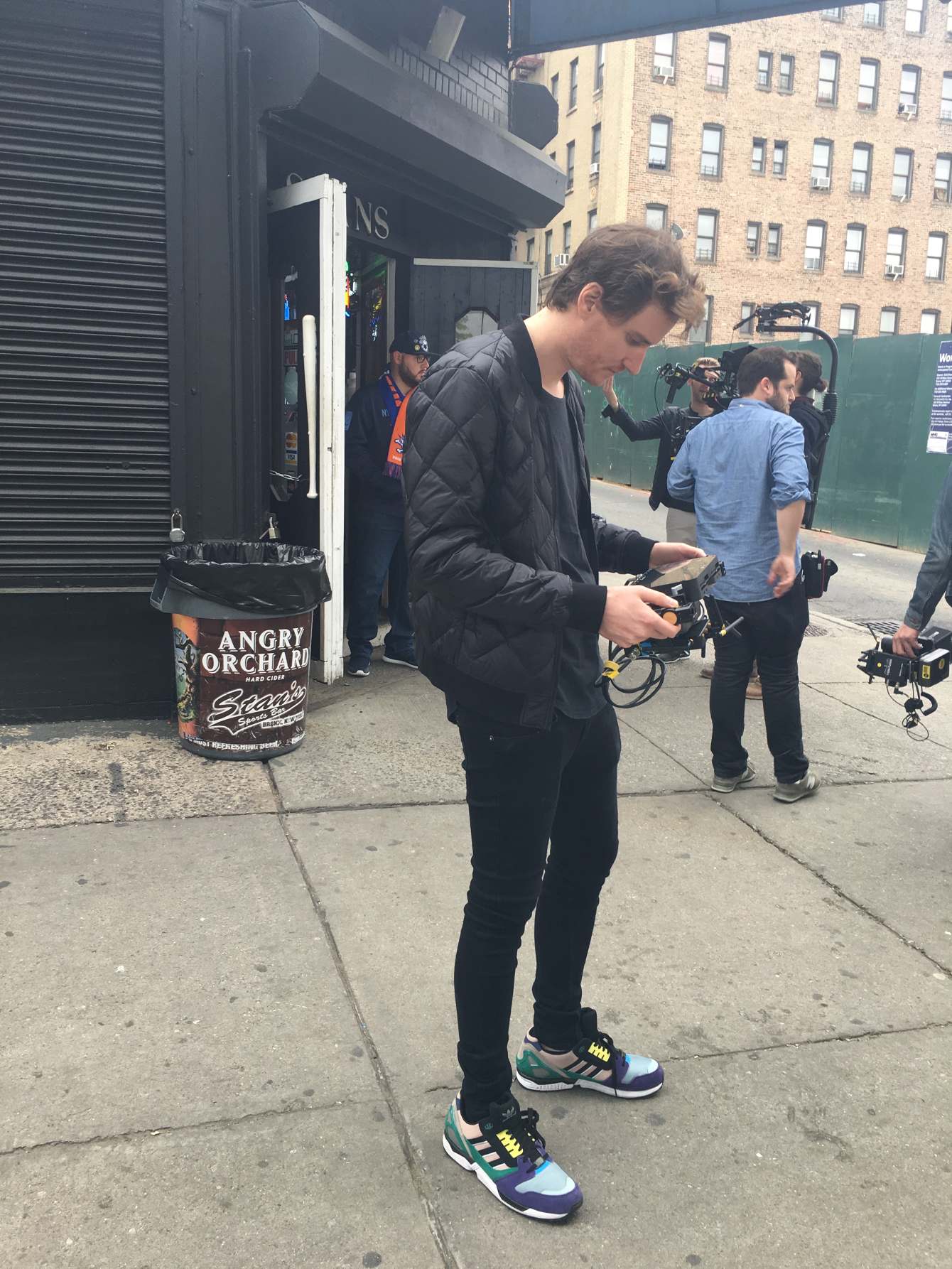 2023 © MUNILYNCH. Los Angeles.