People love to show their looks on Instagram, but they don't usually buy them on Instagram.

So we gave Instagram Shop a new identity. We created the Shop Shop platform and the Shop every Mood campaign. Transformed a place where you express your full range of moods, into a place where you can shop no matter the mood you are feeling.
Client // Meta
Agency // Anomaly
Los Angeles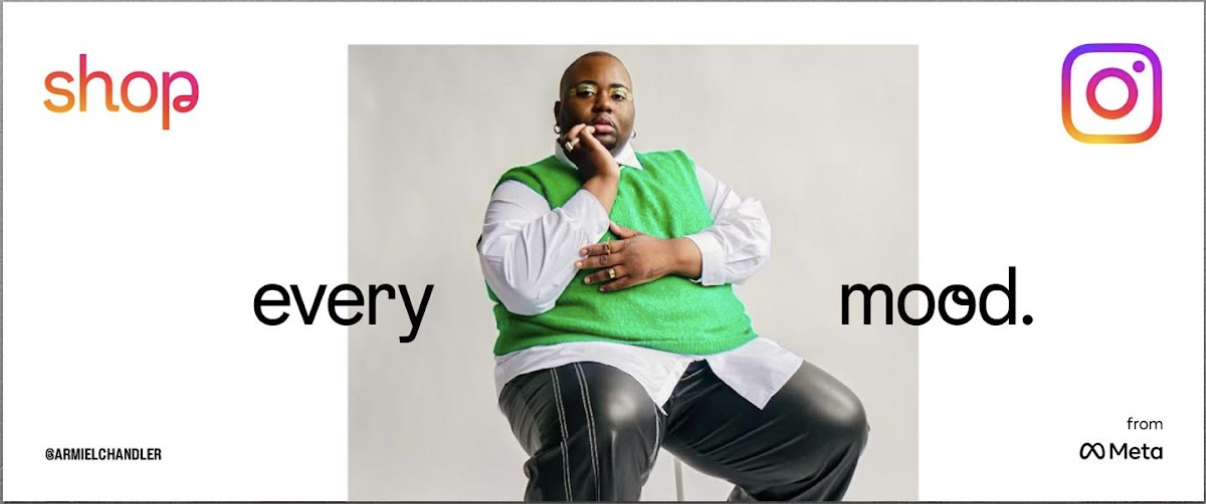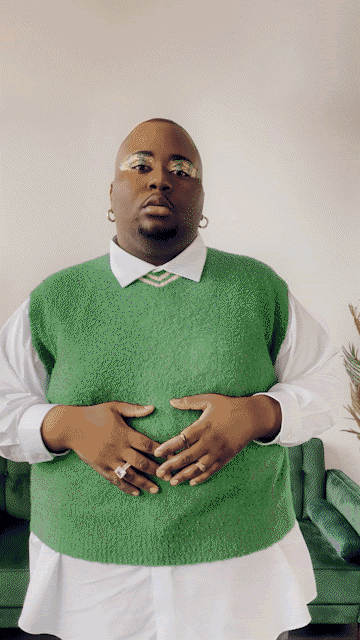 2023 © MUNILYNCH. Los Angeles.