Google launched Audiobooks and needed a campaign that could change forever the way people connect with books.




Under the Find Your Story platform idea, we created a social media campaign with films targeting different use cases. With existing quotes from famous authors, this campaign brings the power of books to places that seemed impossible.

Client // Google
Agency // Fred & Farid
Director // Ian Schwartz
Production Company // Pretty Bird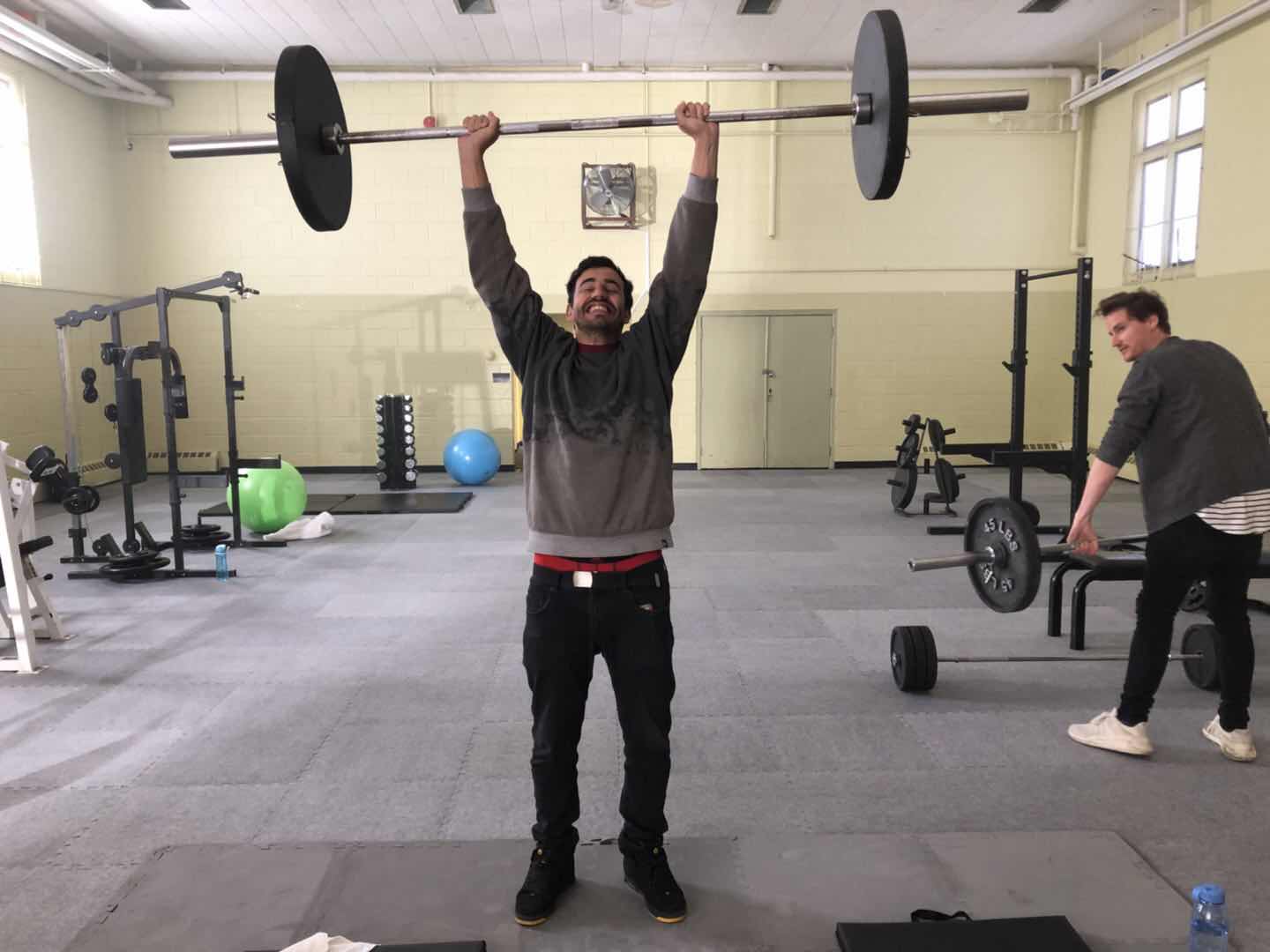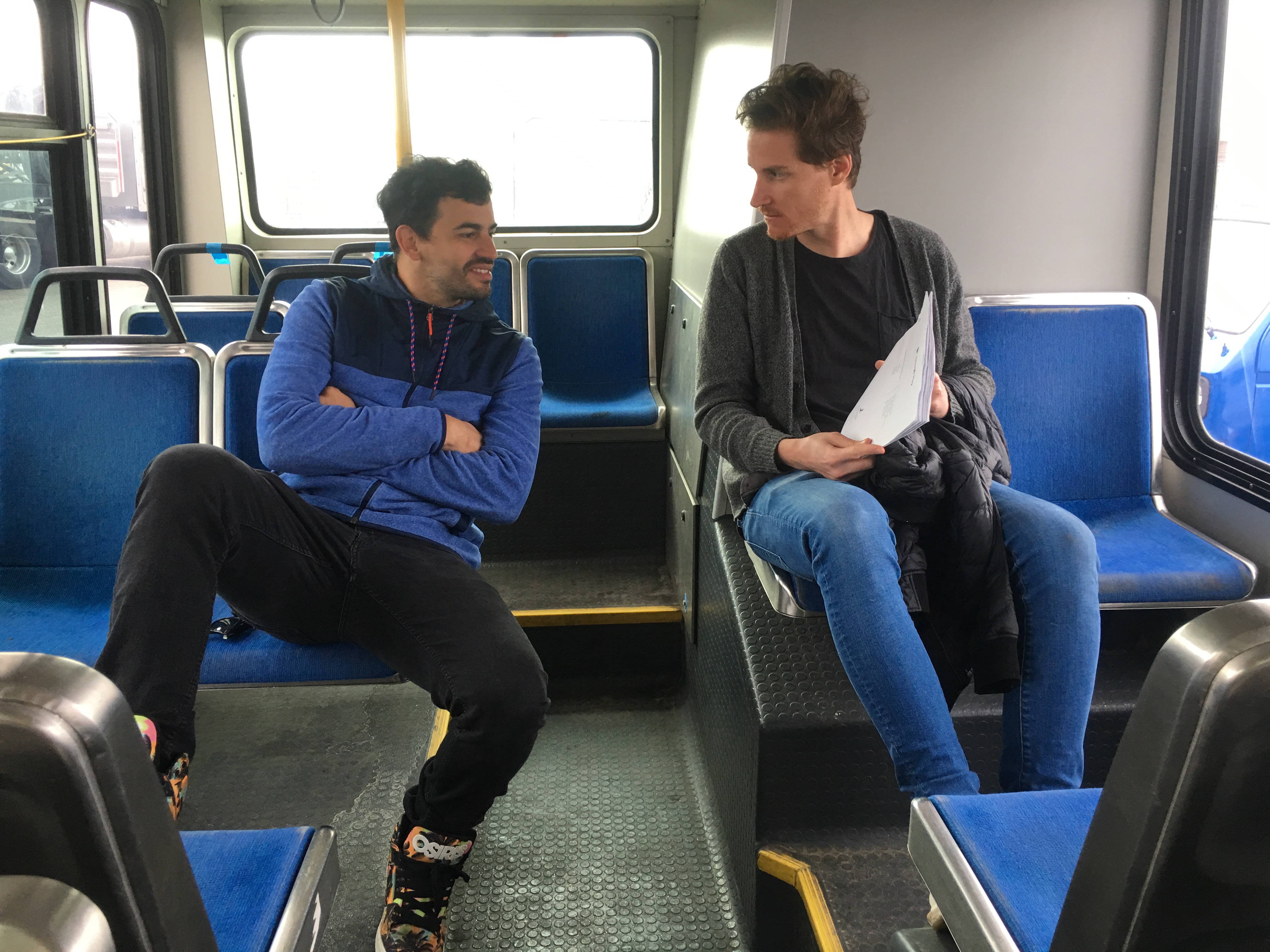 2023 © MUNILYNCH. Los Angeles.