Meta wanted to transform Facebook Marketplace into an every-day shopping destination for young adults.

So first we introduced a new platform to the world: "Your Neighbors have it".
And then, we produced a campaign with real stories, real products, real sellers, real buyers, told in a not so real way.
Client // Meta
Agency // Anomaly
Los Angeles
Director // Ryan Chun
Production Company // Off-Site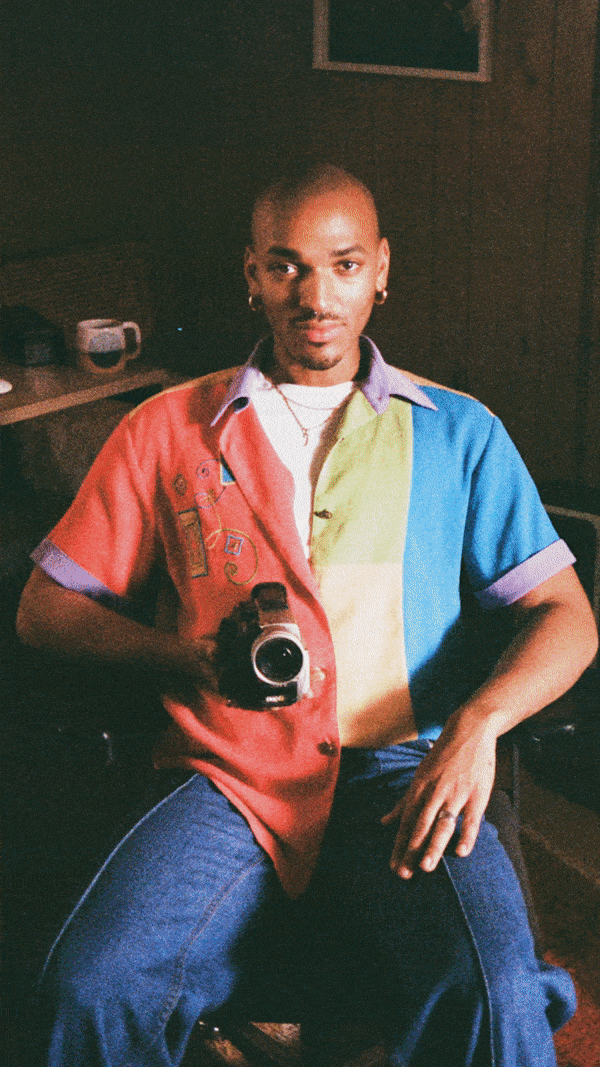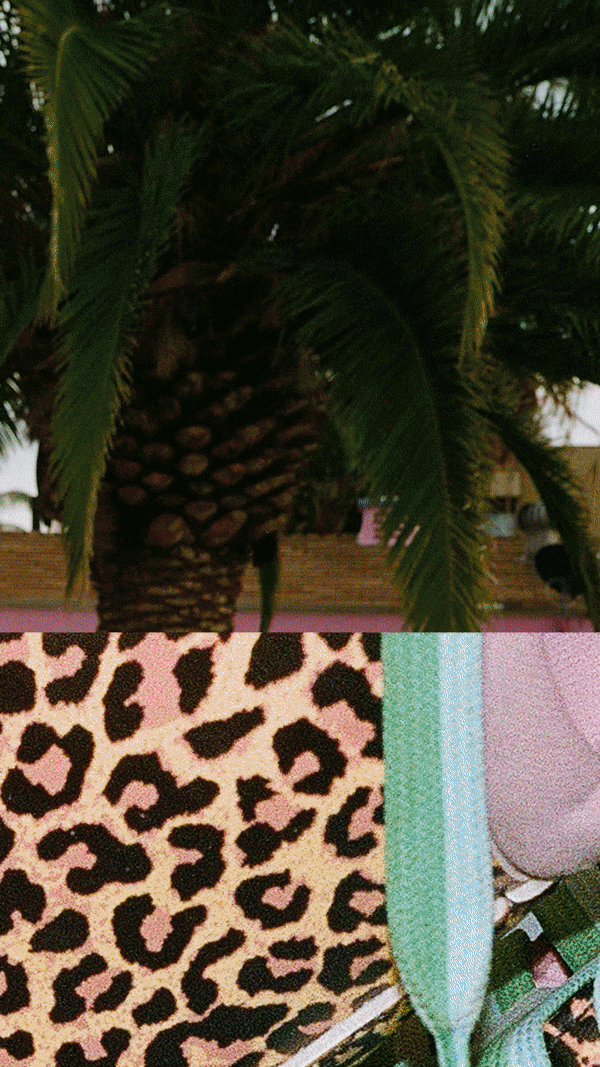 2023 © MUNILYNCH. Los Angeles.